Here are the pillow boxes I made for my Bible study group which starts in 2 weeks. I made a total of 20 pillow boxes, 2 with each patterned paper.
Warning! Lots of pictures to follow!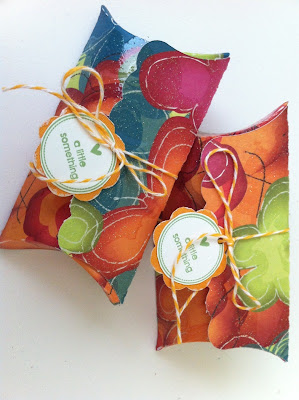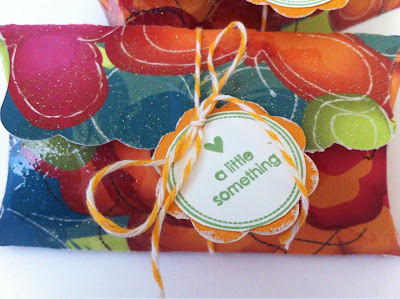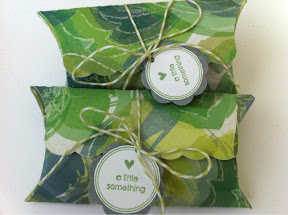 This butterfly one is my favorite!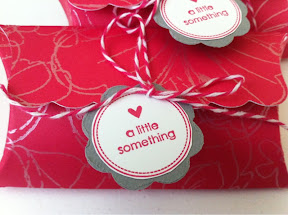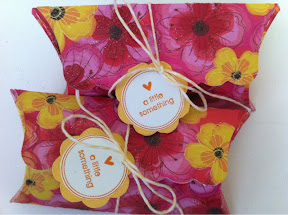 I really like this one too! Love the petite flowers on the white.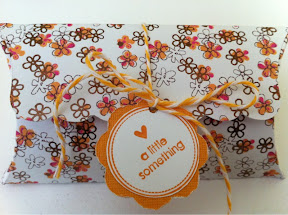 That is all of them. Now I need to buy the candy and fill them.
I am so glad I finished them ahead of time. Last year I was finishing them up the night before and filling them.
I hope you like them!
Here is the recipe:
Paper: SEI Bright Blossom pack
Sentiment:
SU
Matchbox Messages
(wild wasabi, pumpin pie, baja breeze & rose red)
(lemon drop, buttercream, blossom, pink sorbet, caribbean, peapod & honeydew)
Happy Crafting!!
~Michelle
- Posted using BlogPress from my iPhone