I will be putting together about 30 of these for my women's Bible study group starting soon. I will be changing the color of the cardstock to white so that the blue will pop more.
Here are a few more pictures showing a little more detail.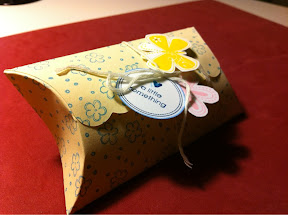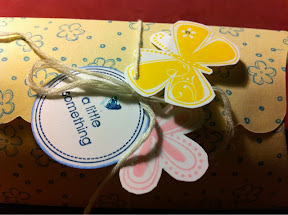 Thanks for looking!!
Happy Crafting!!
~Michelle
- Posted using BlogPress from my iPhone