This was from a quick trip to Michael's back on 10/28/11. I was just looking at my blog and getting ready to schedule some more posts and I realized this was in my 'DRAFTS'.
So here is what I bought on my quick trip to Michael's.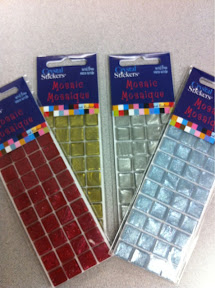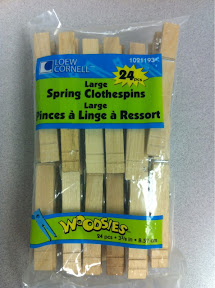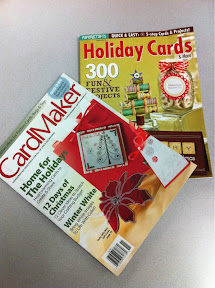 Since this trip to Michael's I have used the clothespins to organize my twine. You can see how I used them along with an altered container in my post on Creative Scrapbooking Divas
~HERE~
.
I will share more 'Scrappy Bits n' Bites' as I aquire more goodies. (which I obviously have since 10/28....so expect to see more posts soon!)
Happy Crafting!
~Michelle
- Posted using BlogPress from my iPhone